In the modern era of digitization, having an online presence for your business is no longer a luxury but a necessity and a custom business website design is the way to go. It is vital to have a website that provides easy access to information about your products and services, showcases your brand, and connects with your target audience.
With so many businesses having their own websites, it can be challenging to make yours stand out from the crowd. However, a custom website design is a tailored solution that can help your business differentiate from the competition and make a lasting impression.
Benefits of Custom Business Website Design
A custom business website design is not a one-size-fits-all solution but rather a personalized approach that takes into account your unique business needs and goals. Here are some of the benefits of having a custom business website design:
Unique and Memorable Brand Identity
A custom website design allows you to create a look and feel that is specific to your brand, making it easy for visitors to remember and recognize your business. It can include using your company's specific color scheme, font choices, imagery, and overall aesthetic to make a lasting impression. A strong brand identity can also help increase customer loyalty and trust.
Improved User Experience
A professional web designer will take into account the needs of your target audience and design your website with their user experience in mind. This means that your website will be easy to navigate, visually appealing, and provide the information that your visitors are looking for. A user-friendly design can also help reduce bounce rates and increase the amount of time visitors spend on your site.
Better Search Engine Optimization (SEO)
A custom business website design can also improve your search engine optimization (SEO). A custom website design that is optimized for SEO can help improve your website's visibility in search engine results, making it easier for potential customers to find your business. This can include using relevant keywords, meta descriptions, and alt tags, as well as having a responsive design that is mobile-friendly.
Increased Conversion Rates
A website that is designed with your target audience in mind and optimized for conversion will have a higher likelihood of converting visitors into customers. This can include having clear calls-to-action, easy-to-find contact information, and a smooth checkout process for e-commerce sites.
Flexibility and Scalability
A custom business website design provides flexibility and scalability. As your business grows and evolves, your website can grow and evolve with it. A custom website design allows you to make changes and updates as needed, ensuring that your website remains relevant and effective. This can include adding new features such as a blog, newsletter, or membership functionality.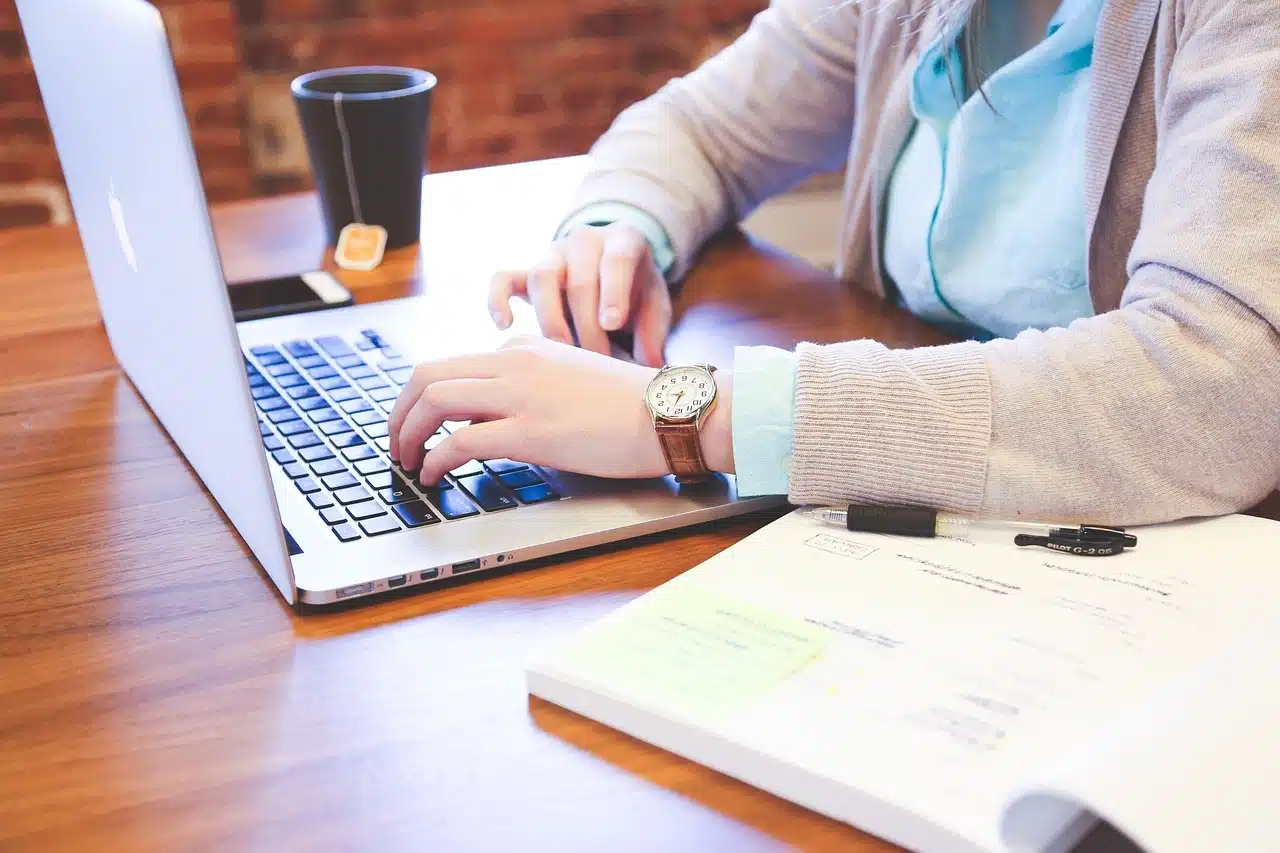 Working with a Professional Web Designer
When looking for a web designer, it's crucial to find one that has experience in creating custom business website designs that align with your business goals. Look for a designer who understands SEO, provides ongoing support and maintenance, and has a portfolio of successful custom website designs. With a custom business website design, you can ensure that your website represents your brand and stands out from the competition.
Get Started Today
In conclusion, if you're looking for a custom business website design that can help your business stand out from the competition and succeed online, look no further than our team of professional web designers. We have years of experience creating unique, effective, and user-friendly websites for businesses of all sizes and types. Our team will work with you from start to finish to create a website that truly represents your brand and meets your specific needs and goals.
So don't wait any longer, take your business to the next level with a custom business website design from SEO Native. Contact us today to learn more about our services and to get started on your website design project. We're here to help you succeed online and achieve your business goals.